Profile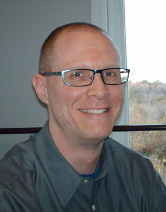 I've completed a bachelor's degree is statistics and a master's degree in computer science at the Université Laval and I am currently employed at Desjardins. Here's my previous work experience and a link towards my linkedin profile. Here are my SAS certifications:

I am the author of 100% of this site but web programming is not my main strength. I am interested in mathematical programming and data analysis.
More personally, I have one half-brother and two half-sisters on the side of my father. My father is Janick Choquette and my mother was Francine Coulombe. Here is my Steam profile.